TAKE CHARGE OF YOUR FUTURE
Earn so much money with ABSOLUTELY ZERO investment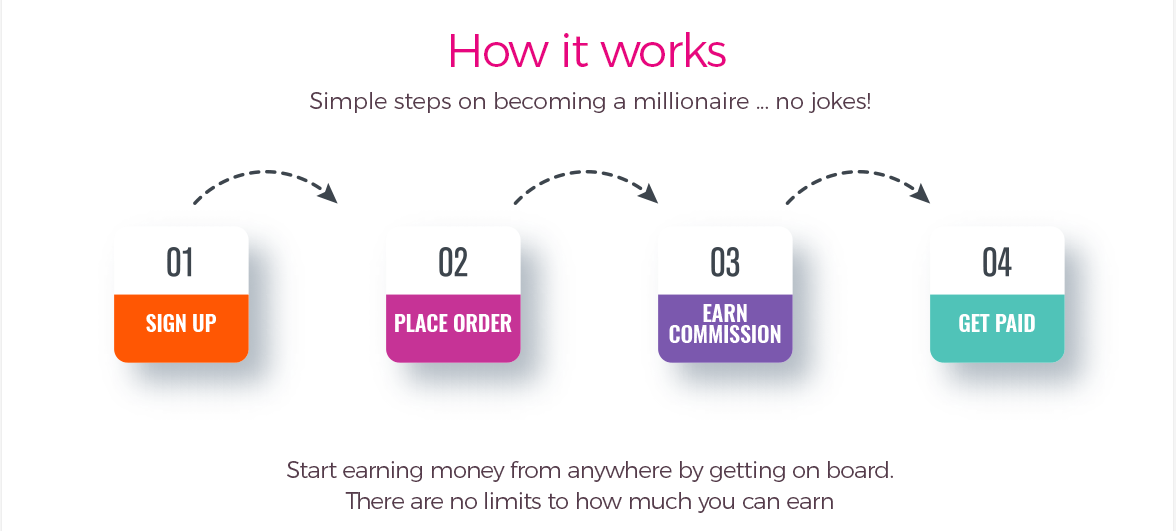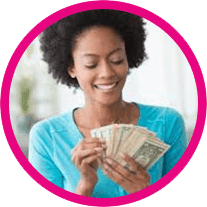 Benefits of becoming a Yuboss Agent
Simple steps on becoming a millionaire ...no jokes!
Work & Play
Have fun while earning money
Sell every item with ease.
Meet new people and get new contacts
Participate in our exciting town hall parties
Become your own boss
Earn money and still have the freedom to pursue your personal goals
Grow your business and enjoy life as best as you want
Training
Learn from our extensive sales library
Get tips from our knowledge base on customer satisfaction
We team up with more than 10,000 partners in 36 states. What are you waiting for?
yubosssupport@konga.com | 0700 700 0000